Watch all the games on 60 inch screens!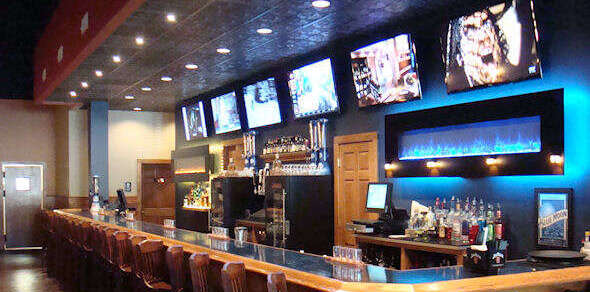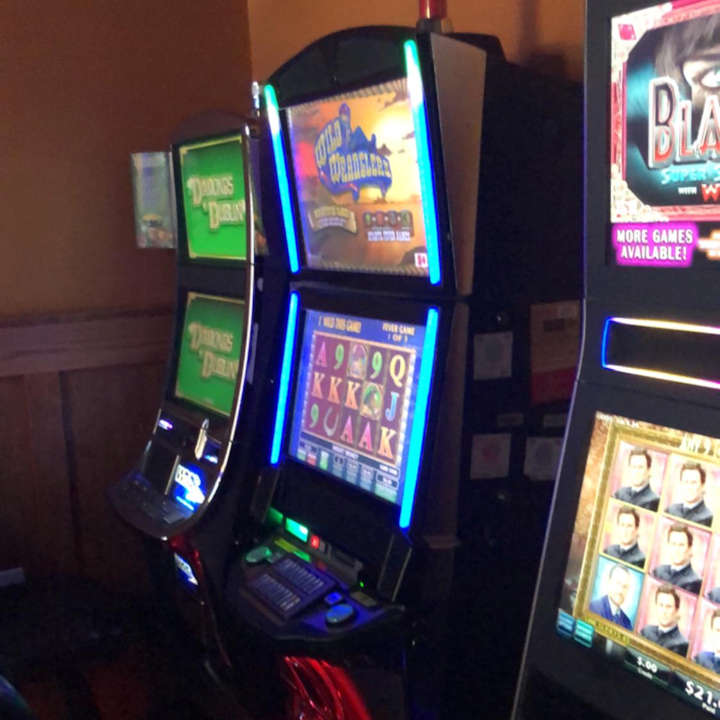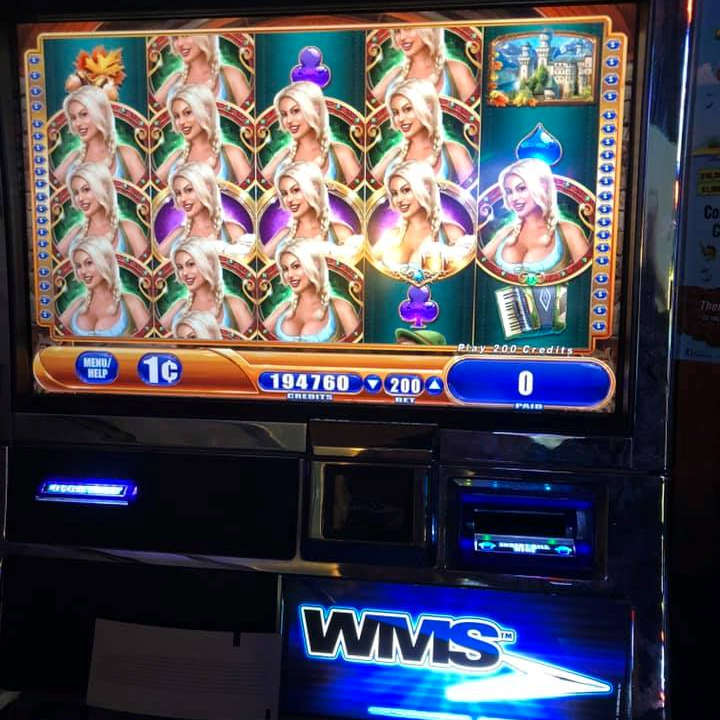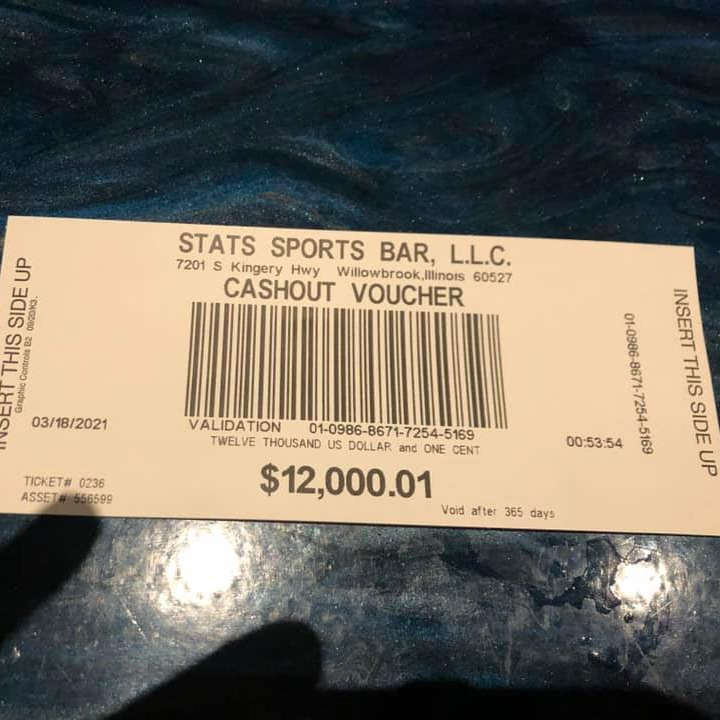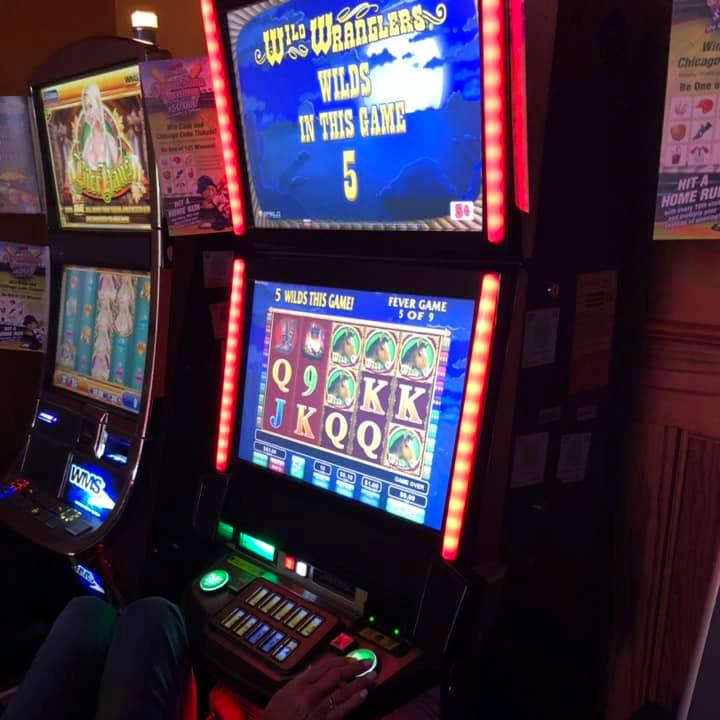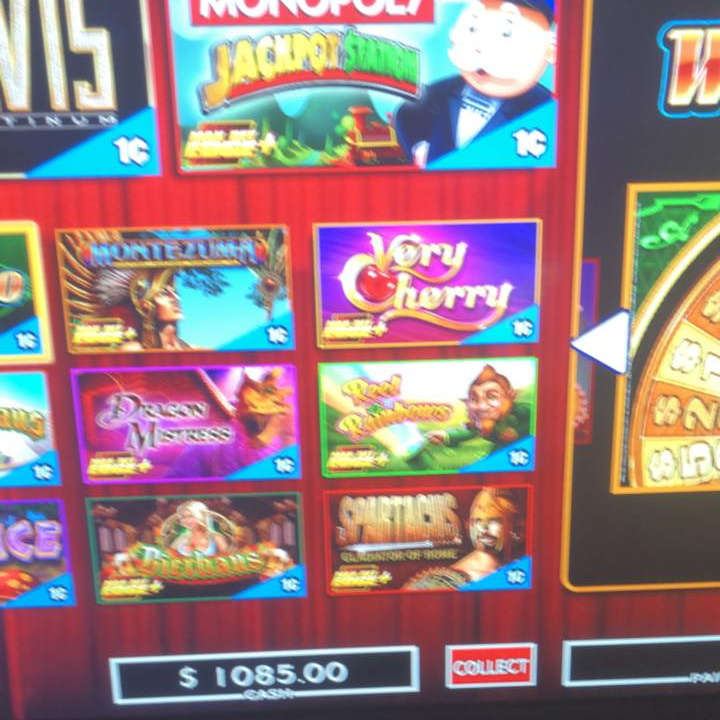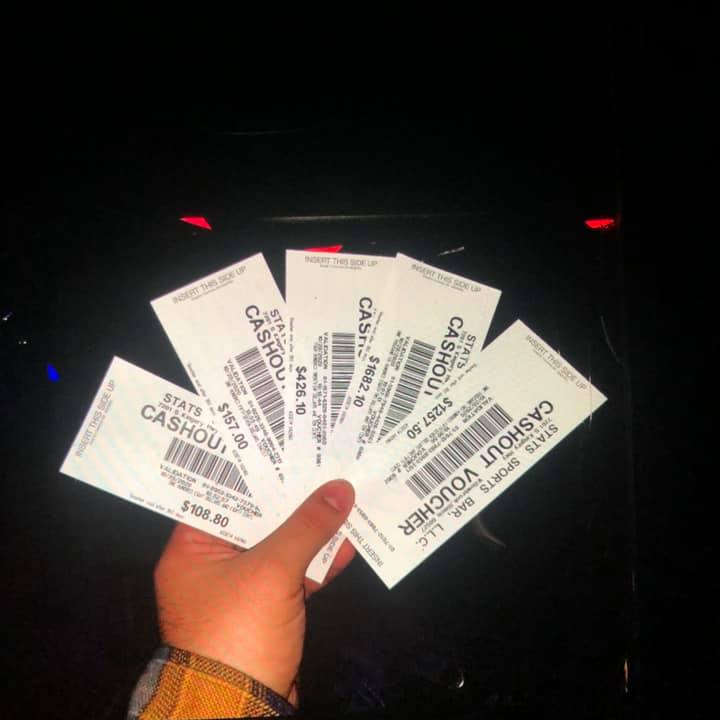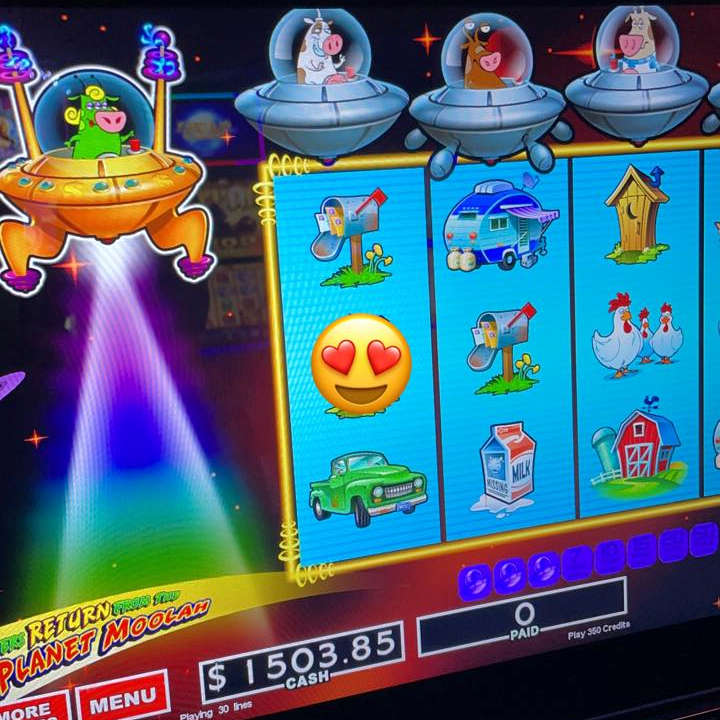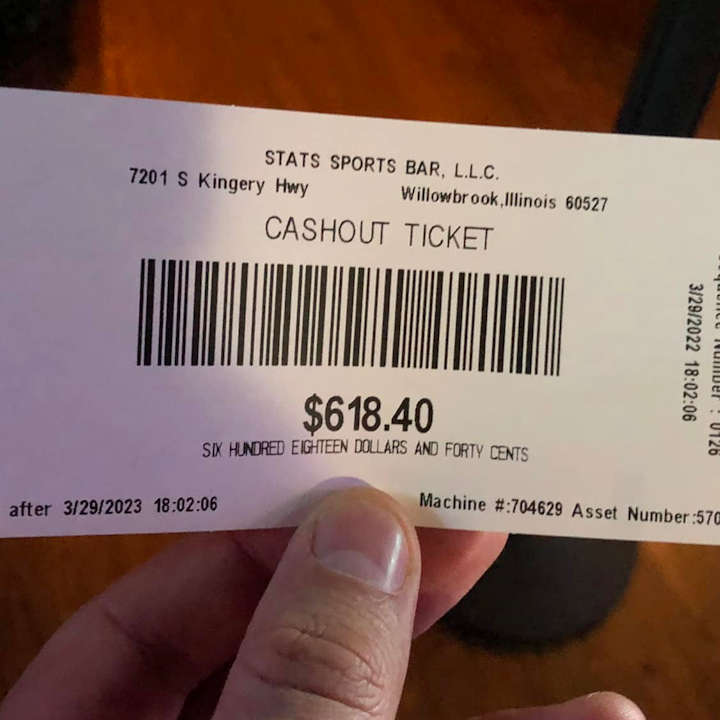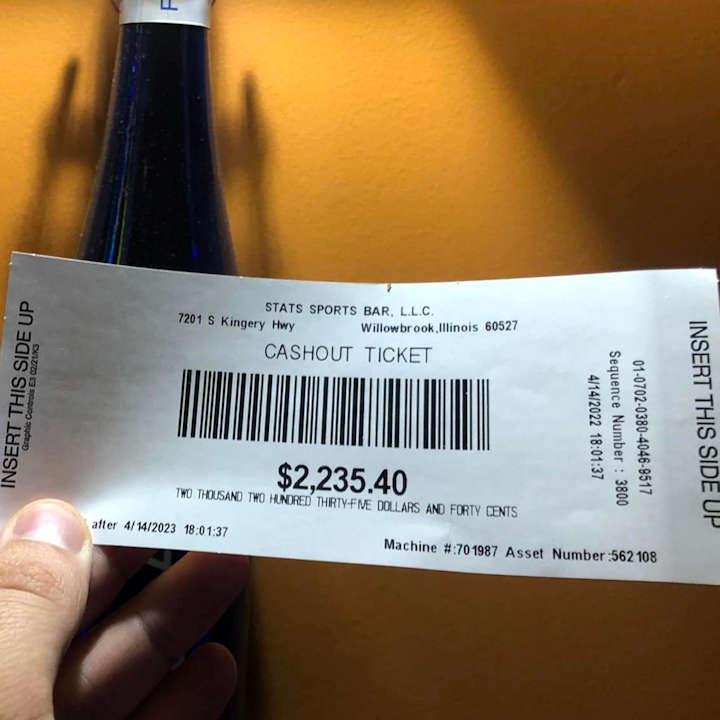 Great food, great beer, live sports, SLOTS and great people!
17 beers on tap, 35 bottled beers and IPA beer available
*Prices subject to change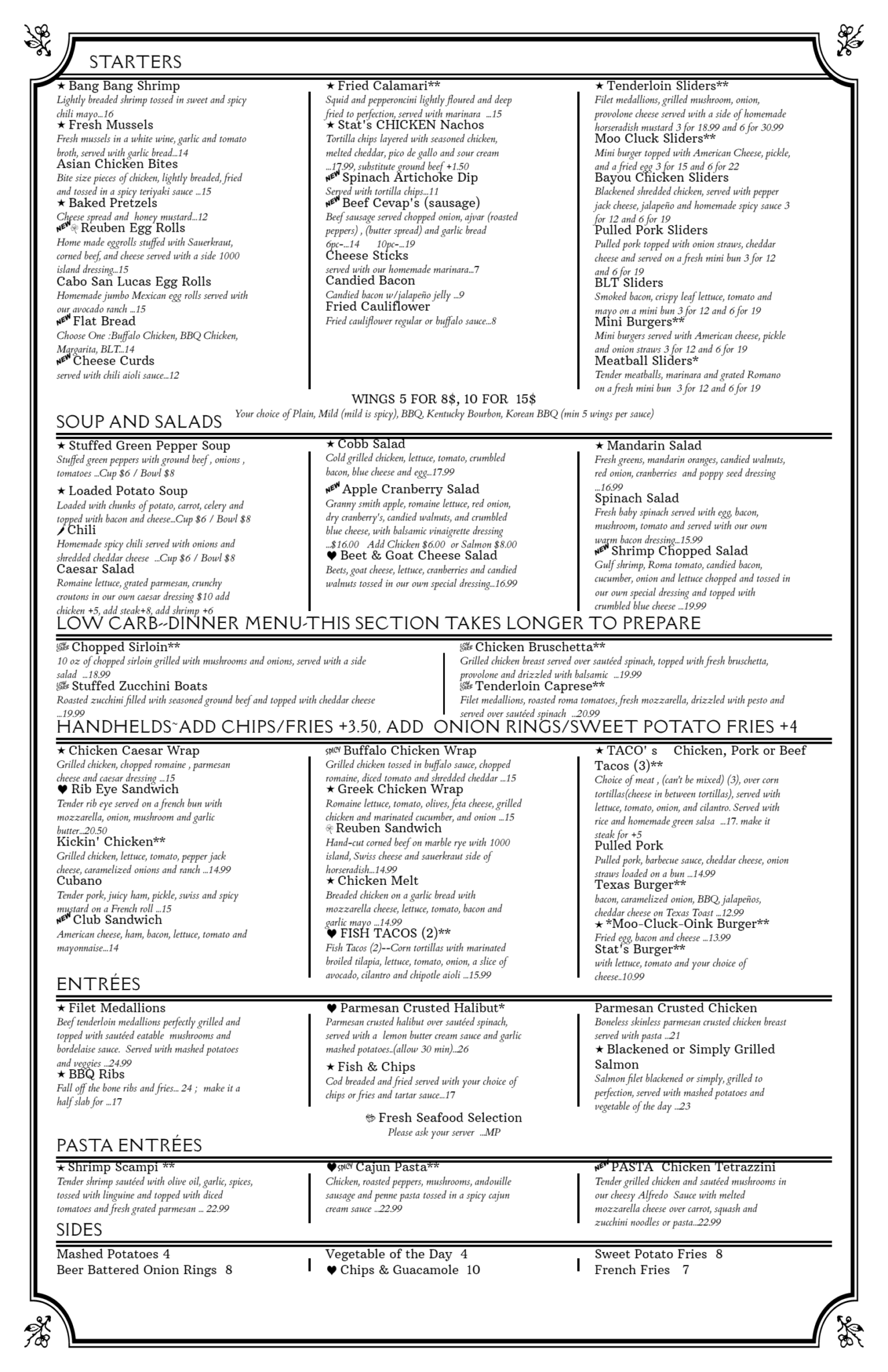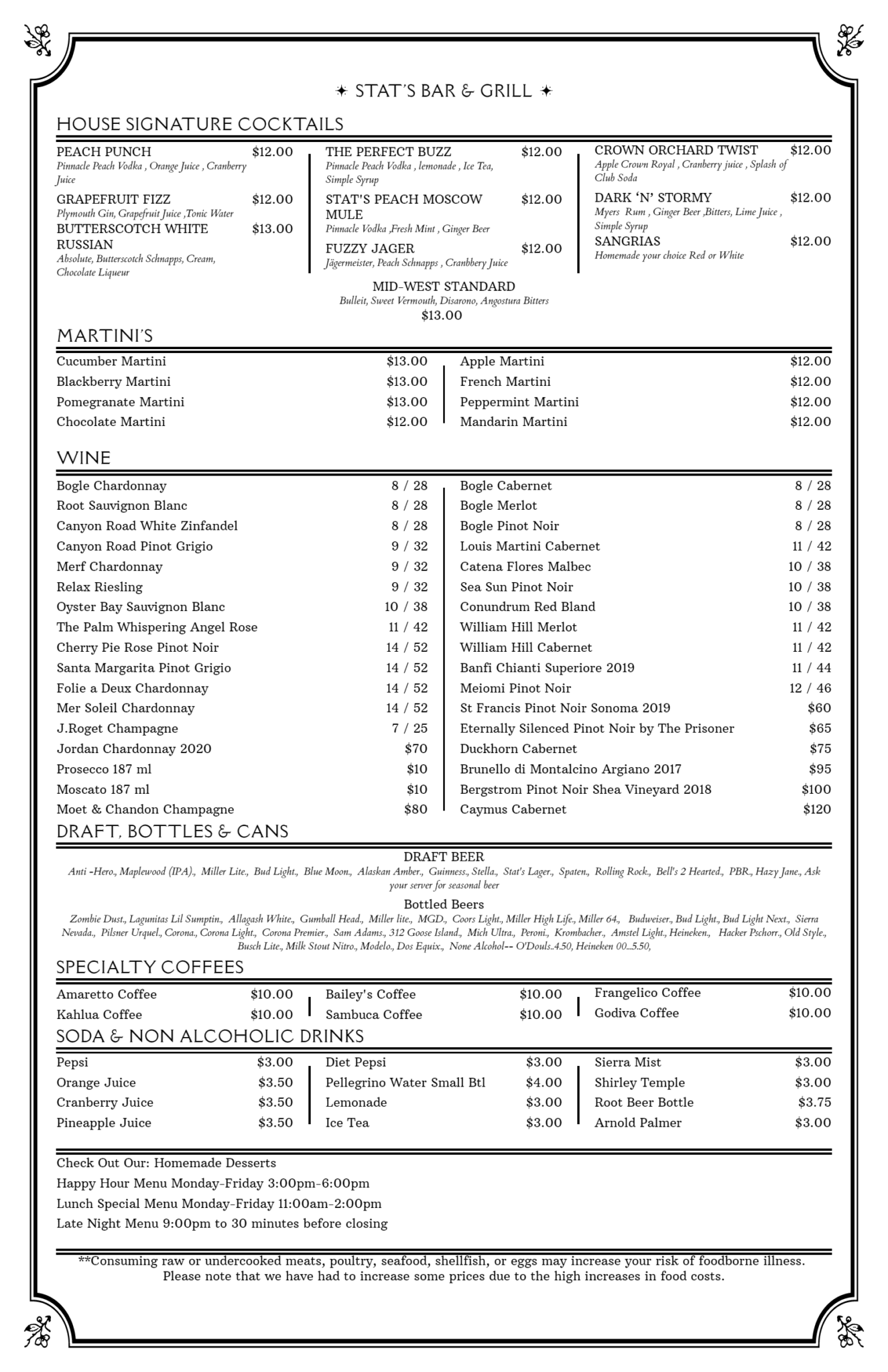 * NOTE - PRICES ARE SUBJECT TO CHANGE
LATE NIGHT MENU
**Sunday to Thursday 9pm to 30 min before closing Friday & Saturday
10pm to 30min before closing
7201 Kingery Highway, Willowbrook, Illinois
(630) 581-5747
Hours: Monday 11 AM to 11 PM / Tuesday – Thursday 11 AM to 12 PM / Friday & Saturday 11 AM to 1 AM / Sunday 11 AM to 10 PM
The richest horse race and the most prestigious one
Watch the US Open Golf Match
Popular annual open national championship of golf in the United States
Watch the Super Bowl at Stats
Sunday, Feb. 12, 2023. Kickoff 2:30 p.m. State Farm Stadium in Glendale, Ariz.